UK hotels to bounce back strongly post-COVID-19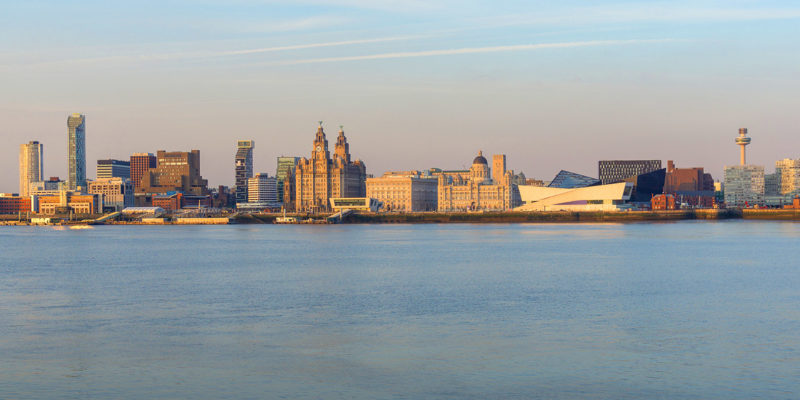 The UK hotel market will rebound strongly once the economy revives and travel restrictions are lifted post the COVID-19 pandemic, according to new research.
As part of new data from Knight Frank, UK markets such as London and Edinburgh, are likely to recover faster, with hotels in the capital potentially able to achieve a full recovery by Q4 2021 if the lockdown lifts by the end of Q2 this year.
Despite early indications showing that the economic impact of Coronavirus could be more severe than any experienced previously, Knight Frank forecasts a V-shaped, stepped recovery, with occupancy growth beginning slowly in Q3 followed by substantially stronger growth in Q4 as travel confidence returns..
This will then help to drive the ADR growth, leading to an overall recovery for the UK hotel sector.
Q4 is also expected to see a surge in investment volumes.
Knight Frank's research analyses the speed at which the UK hotel market has recovered following major events in the past, such as the economic downturns in 2001 and 2009, SARS and Brexit. These findings provide some hope for a reasonably swift return to positive growth figures, despite there still being many unknowns ahead.
FULL ARTICLE:  www.boutiquehotelier.com/uk-hotels-to-bounce-back-strongly-post-covid-19-with-full-recovery-possible-by-2021/